Please note: All new registrants to the Panopto Community Forum must be approved by a forum moderator or admin. As such, if you navigate to a feature that is members-only, you may receive an error page if your registration has not yet been approved. We apologize for any inconvenience and are approving new members as quickly as possible.
Build a Session Workflow Results in an Error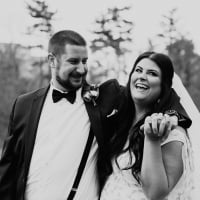 Justin Lubbert
Administrator
What is the impact of this issue?
If you click Create, Build a Session it will result in an error stating: We can't show you this session due to an unexpected error.
How do I work around this issue?
Click Create, Upload Media and upload your primary stream. You can then launch the editor and add additional content to your session.
When will this issue be resolved?
Our development team is currently investigating this issue. We'll continue to post updates here!