Please note: All new registrants to the Panopto Community Forum must be approved by a forum moderator or admin. As such, if you navigate to a feature that is members-only, you may receive an error page if your registration has not yet been approved. We apologize for any inconvenience and are approving new members as quickly as possible.
Archive Audit Column: Whose Video is it?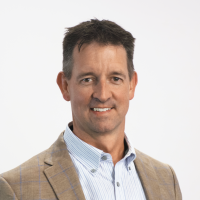 Dann [ADMIN] Hurlbert
Whiz Kid
Currently, when an admin runs an audit of videos that will be moved to Archive, we see a [huge] list of videos. Please add a column to the list that shows who the video belongs to. Then, when that audit report is downloaded, the data can easily be sorted by username . . . and institutional admins will know who should be communicated with about any given video.