Please note: All new registrants to the Panopto Community Forum must be approved by a forum moderator or admin. As such, if you navigate to a feature that is members-only, you may receive an error page if your registration has not yet been approved. We apologize for any inconvenience and are approving new members as quickly as possible.
Admin-Like Permissions > Upload Everywhere, without Seeing Users Videos.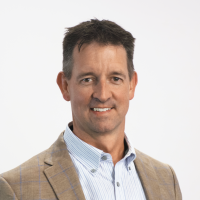 Dann [ADMIN] Hurlbert
Whiz Kid
My office manages video production for campus. Clients often want finished videos uploaded to their Panopto accounts. As Panopto Admin, I can do do that. I would like my students to be able to upload that content, too. To ANY person's account . . . without seeing any of the videos that other person has in their account.
Does that kind of permission already exist . . . if not, can we add it as a feature request?
Thanks!
dann