Please note: All new registrants to the Panopto Community Forum must be approved by a forum moderator or admin. As such, if you navigate to a feature that is members-only, you may receive an error page if your registration has not yet been approved. We apologize for any inconvenience and are approving new members as quickly as possible.
On-Demand View - Disable or Hide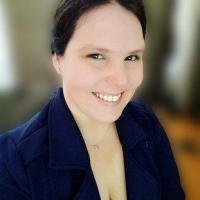 Katie Harrill
Tyro
How do I make sure that a previously live video is not on-demand? We have have two speakers that need to sign contracts for us to make the on-demand view available. How do I make sure that no one can watch it? I want to make sure I have the right settings.
Thank you in advance!