Please note: All new registrants to the Panopto Community Forum must be approved by a forum moderator or admin. As such, if you navigate to a feature that is members-only, you may receive an error page if your registration has not yet been approved. We apologize for any inconvenience and are approving new members as quickly as possible.
Student is trying to watch a link via Panopto on Canvas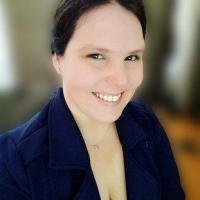 Katie Harrill
Tyro
MacBook Pro 13, MacOS.
From Student- "It says that my browser is not accepting cookies, however, I checked the safari settings and my laptop does accept cookies and the program is still not working."
Are there known issues we need to know with safari?
Tagged: