Please note: All new registrants to the Panopto Community Forum must be approved by a forum moderator or admin. As such, if you navigate to a feature that is members-only, you may receive an error page if your registration has not yet been approved. We apologize for any inconvenience and are approving new members as quickly as possible.
January 2022 Release Note Update 2022-01-06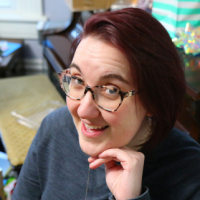 Caitlin McCabe
Administrator
The following features are going to be delayed and will not be released on January 8th, 2022. We will post an update in this forum once these features become available. We apologize for the inconvenience.
Simplified support site access — Users visiting Panopto's support site will be able to sign in via single-sign-on to their Panopto site.
Capture support on Safari (beta) — Users of the Safari browser, version 15 and higher, will be able to use Panopto Capture.
Tagged: