IUsageReporting in REST API (2019-10-18)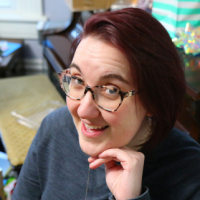 Cait McCabe
Administrator
Original Post: Andrew Wiles, October 18, 2019 at 10:51 AM
Hello,
Is there an ETA for when the SOAP IUsageReporting methods will be also made available to the REST API?
Cheers,
A.
Responses
Mark Brewsala, Moderator, October 23, 2019 at 3:40 PM
Hello Andrew, and thank you for your interest in the UsageReporting API. We are working to migrate multiple SOAP APIs to REST and don't have a firm timeline for completion. However, we've noted your request for this feature area and will take it into account in our prioritization and planning efforts.
Tagged: