Please note: All new registrants to the Panopto Community Forum must be approved by a forum moderator or admin. As such, if you navigate to a feature that is members-only, you may receive an error page if your registration has not yet been approved. We apologize for any inconvenience and are approving new members as quickly as possible.
Recording ended = no ?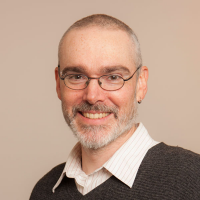 Alan Peterka
Tyro
What does it mean if I see Recording ended "no" on the Manage screen of a student's recording? As admin, I also see I can click Close to presumably end the recording. What happens when I do that?
The student said the recording was "stuck processing" - so the hope is the recording is not lost, and we can recover what had been recorded before the processing issue happened.
Tagged: