Please note: All new registrants to the Panopto Community Forum must be approved by a forum moderator or admin. As such, if you navigate to a feature that is members-only, you may receive an error page if your registration has not yet been approved. We apologize for any inconvenience and are approving new members as quickly as possible.
Extra users in Pro plan?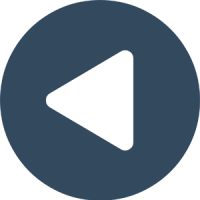 Bart Buerman
Tyro
Currently I'm on the free plan, but I'm considering upgrading to Pro. On the upgrade page it states "For individuals and small teams".
https://us.v-cdn.net/6032004/uploads/115/Schermafbeelding 2020-05-14 om 14.02.35.png
Does that mean I can create extra users? If I dive into the plan specifications or docs, I can't find details on that. It would be really great if I could create 1 or 2 users (that would be enough) so people I collaborate with can remotely record presentations into my account.
I hope someone here can confirm this is possible :)