Please note: All new registrants to the Panopto Community Forum must be approved by a forum moderator or admin. As such, if you navigate to a feature that is members-only, you may receive an error page if your registration has not yet been approved. We apologize for any inconvenience and are approving new members as quickly as possible.
Mac Viewing requirements - deprecating both OS 10.11 and 10.12?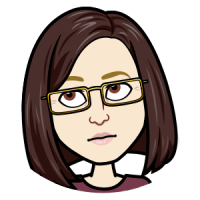 Elizabeth Fellendorf
Whiz Kid
According to the email announcement on May 11th 2020:
"Additionally, we will also no longer support MacOS version 10.12 for Panopto viewers. Please see "Panopto Viewing Requirements" for more information."
The web page says that MacOS 10.11 and older are supported (for viewing).
So two questions:
Are you deprecating *both* 10.11 and 10.12 at the same time?
Isn't the browser version more important than the OS version since it's the browser that's used for viewing. [Granted the OS needs to support a fairly new browser, but OS10.12 isn't that old]