Please note: All new registrants to the Panopto Community Forum must be approved by a forum moderator or admin. As such, if you navigate to a feature that is members-only, you may receive an error page if your registration has not yet been approved. We apologize for any inconvenience and are approving new members as quickly as possible.
Who Has Access and How to Do More Than One at a Time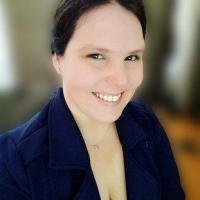 Katie Harrill
Tyro
We migrated over a LARGE number of videos and folders with subfolders. We are needing to keep the access closed, but have multiple people have eyes on the content. Even with Inherit Permissions, I'm having to go folder by folder by subfolder to change access so the User Group can see everything.
Is there a way to do a mass access change? Am I stuck having to go folder to folder to change access?